In the fall of 2018 I was asked by ABC to shoot unit stills for the second season of American Idol, which included a press line up and exclusive for People Magazine. In my hometown of Denver, CO we head to Wings Over the Rockies, a former airport turned air and space museum, for the first shoot location.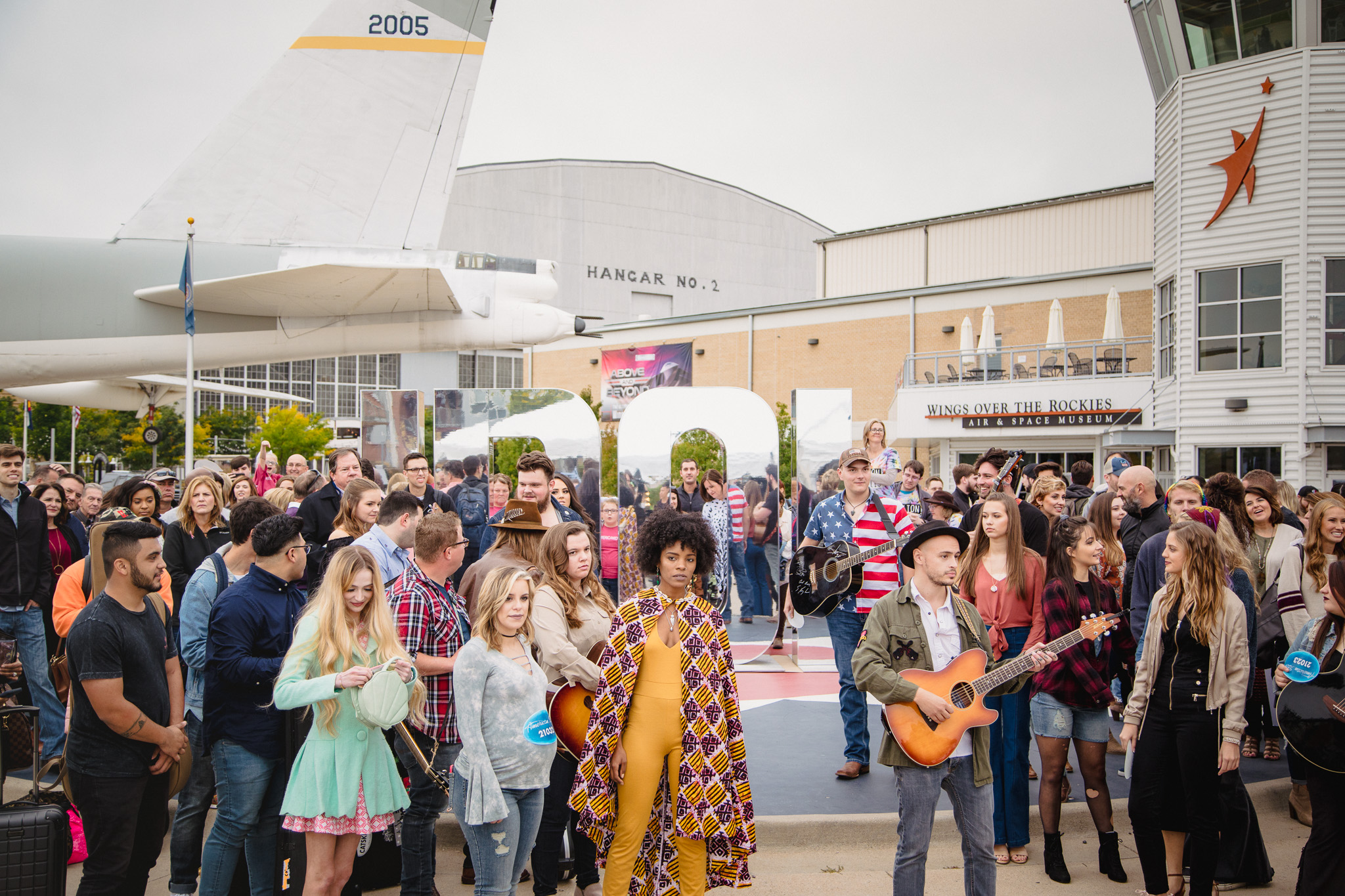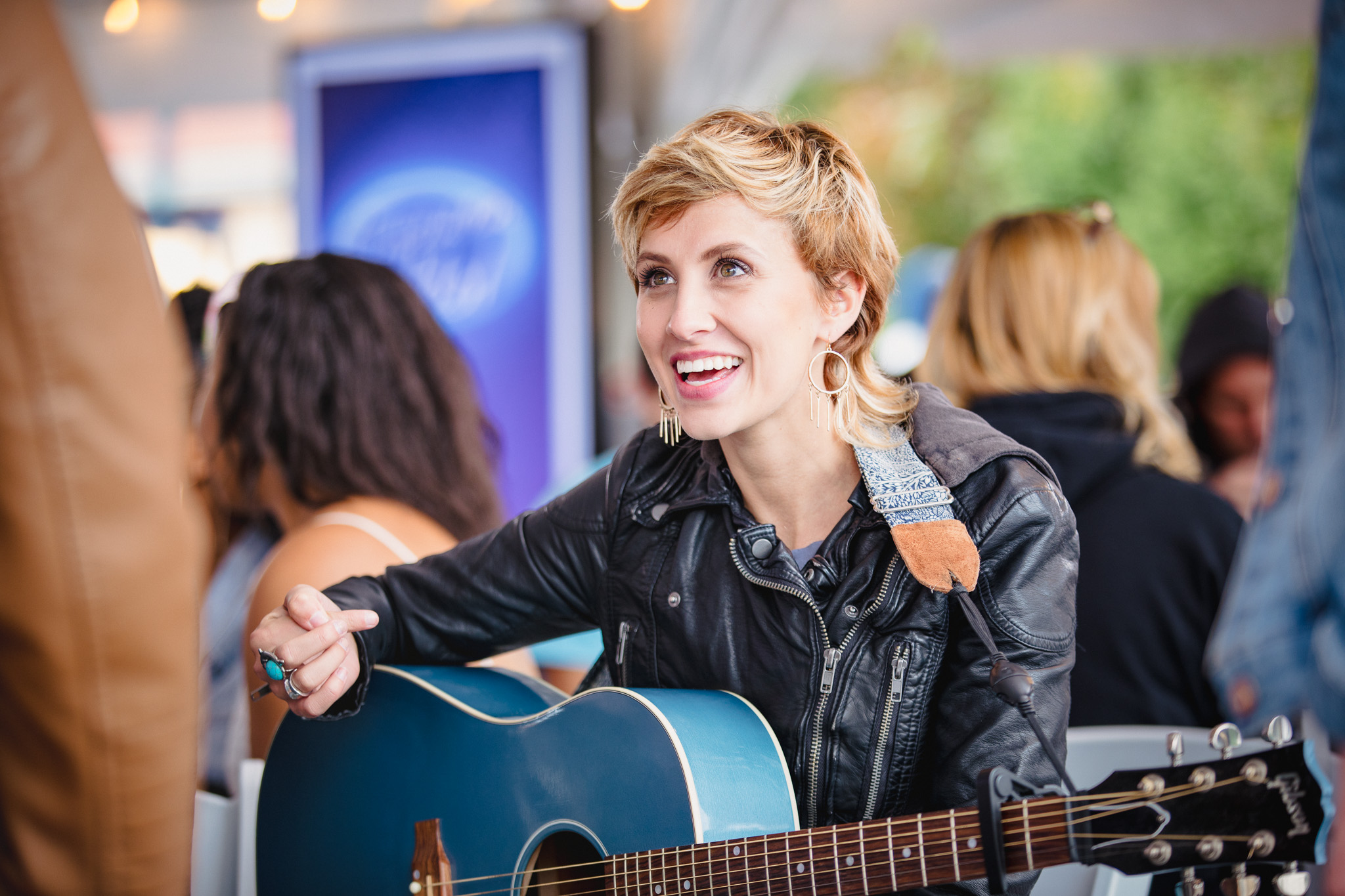 It's an early start as many contestants line up in hopes of becoming the next American Idol.
Katy Perry is the first to arrive at Wings Over the Rockies in her full aviation attire, fit for the occasion.
Shortly after a few walkthrough takes with Katy, fellow judges Lionel Richie and Luke Bryan arrive. I then begin photographing the judges for ABC and People Magazine exclusive content which will go directly to press.
After a break and wardrobe change, the auditions finally begin…
After a handful of auditions, we break and Ryan Seacrest comes in to record intros and outros. Ryan impresses everyone on set with his friendly disposition, approaching crew members by name, and putting smiles on everyone's faces.
Just before the second half of auditions begin, the crew rolls in a grand piano in the middle of the hanger for the contestants to reveal their diverse musical talents in front of the judges.
The final contestant of the night arrives before the judges shaking with the pressure of performing in front of the star-studded panel. Lionel Richie quickly notices and gives him not only a pep talk, but a shoulder rub to ease his tension and boost his confidence. His nerves quickly wear off, he crushes his audition, and it all pays off as he claims his ticket to Hollywood!
And that's a wrap! After a day full of production, I left feeling impressed by the crew, as well as the professionalism and kindness of Ryan, Katy, Lionel, and Luke.