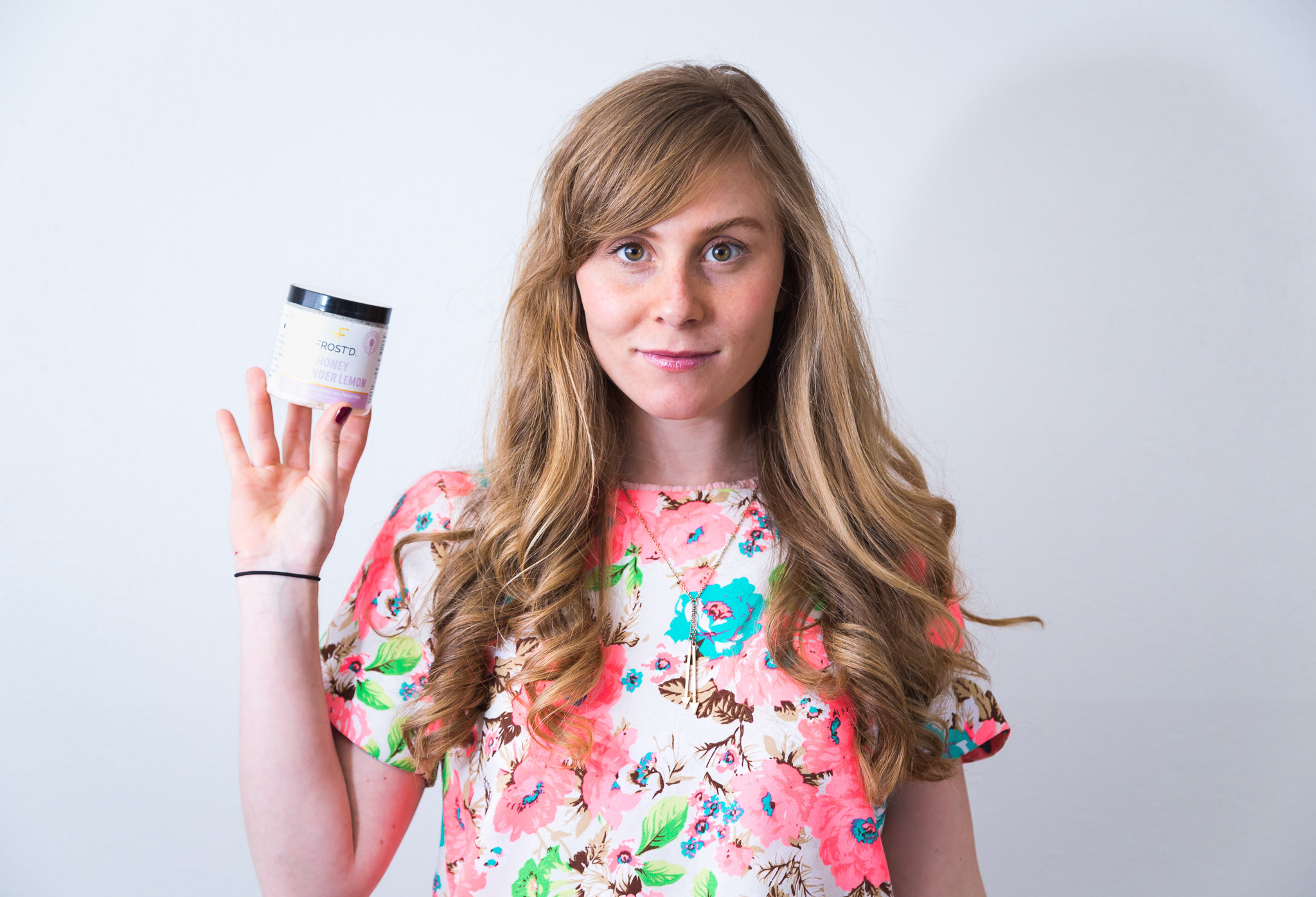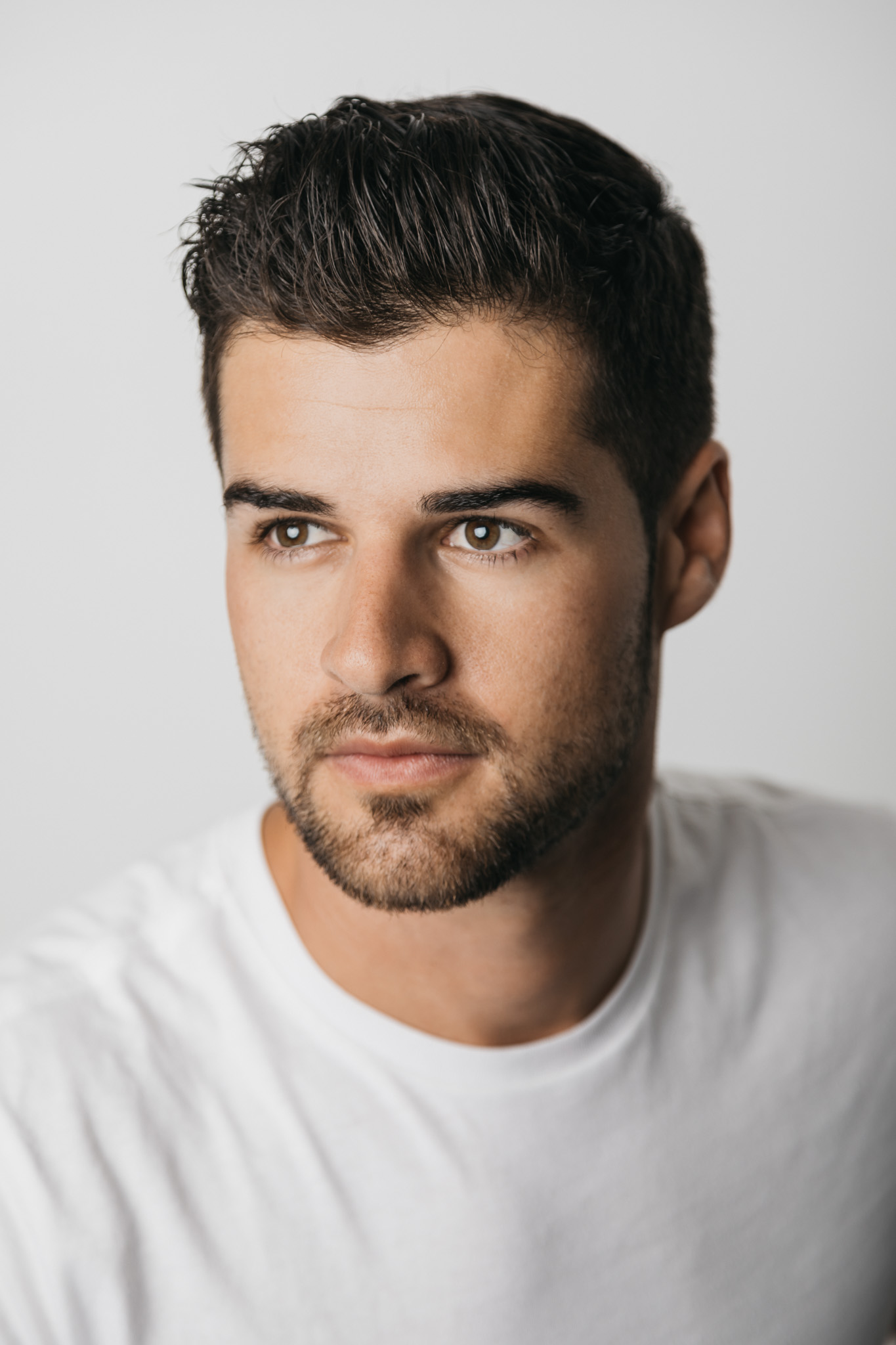 Book a headshot session now
Dec 18th through Dec 21st only Vertucci Visual will be doing discounted rates for professional headshots 50% off
All headshot sessions take place in Josh's studio in Boulder, CO
For questions about special group rates or the session you are booking please email: josh@vertuccivisual.com
Where do these headshots take place?
All headshot sessions take place in Josh's studio located in Boulder, CO. You will receive specific directions once you book your appointment.
What options do I have for my headshot session?
You will have a choice between a white or a black backdrop for you headshot session. You also have group/team options available, please email me directly at josh@vertuccivisual.com for more details.
What do I wear?
Feel free to wear whatever you feel comfortable in! It's completely your discretion since it's the outfit you choose that you feel best represents you or meets the needs of your headshot style. Since the photo is only the head, shoulders, chest variety, I would suggest bringing a couple shirt/jacket options for the shoot.
Do you provide hair/makeup?
No, please arrive camera ready.
How much does it cost?
The total price for a 30 minute individual portrait session costs $100 and includes retouching and full digital delivery of final selects for web/social media use or print. Please inquire about special group/team pricing at josh@vertuccivisual.com
how will i get my portraits and how many do i get?
We will take 5-10 mins at the end of our session to make selections off of my computer or ipad. The 2018 headshot promo includes 1 photo ($35 per photo extra) and all photos will be delivered within a week via dropbox link.
What can i use the photos for?
You can use the photos for anything you'd like! The photos are yours to use for business, acting, social media, business cards, self promotion, or to hang on your wall.
Examples of past portraits